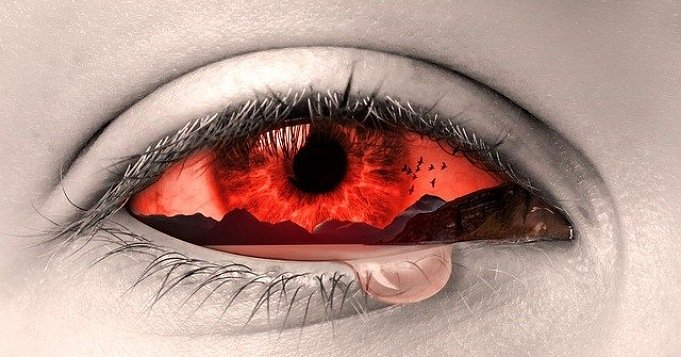 O God, who have enlightened your Church with the teaching of your Servant Dionysus:

Help me to get out of depression, you know well how I feel and the problem that I am causing to my family.

Enrich me with your heavenly grace, and lift my spirits. I beg you to help me overcome this situation.

Intercede for me before Jesus Christ our Lord, who lives and reigns with you and with the Holy Spirit, one God, now and forever.

Amen
This is the prayer to Saint Dionysus for depression, we also ask this Saint for help to intercede on our behalf, provide us with protection, health and lift our spirits in difficult life situations.
At the end of the article you can see other prayers to this powerful saint.
Saint Denisplatforms, Teacher of the Catholic Church that helps us in pain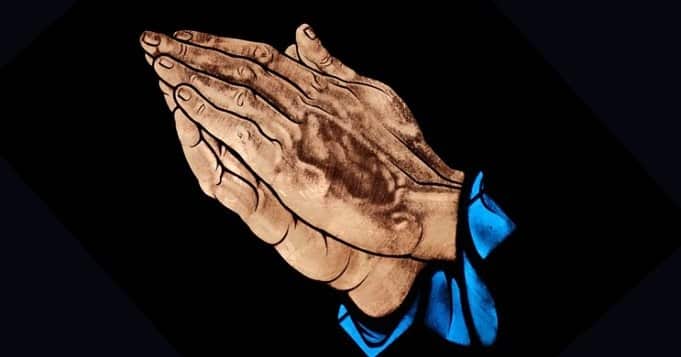 San Dionisio is one of the 14 holy helpers of the Catholic Church And like each one of these saints who protects in a specific pain of the body or some disease, the saint Dionysus protects us against headaches and depression.
This saint was a fervent supporter of lenient treatment with the expired, those who had renounced the faith under pressure, and now desired to be received back into the Church.
For seventeen years he served as bishop in Alexandria, enduring civil strife, plagues, and famines, and the church was repeatedly persecuted.
Saint Dionysius was called "The Great", or Dionysius the Great. Saint Athanasius called him "Master of the Catholic Church", because of his great wisdom and because of his immense kindness towards all living beings.
History and teachings of Saint Dionysus
Saint Denis He was born and lived in Alexandria, Egypt. They say that when he learned the dictates of the Bible, he converted to Christianity and shone for his great intelligence and his prodigious memory.
Thus, he was director of a famous clergy school located in the city and in the year 247 he was elected bishop of Alexandria.
He had to face the terrible persecution of Decius, and it is said that the pursuers looked for him everywhere, except in his house, since they imagined that he had fled. But he had not moved from his habitation.
Four days later Dionisio was caught leaving his house with several of his disciples. But one escaped and met a huge group of people on their way to celebrate a wedding and told them what had happened.
So much was the respect and love of the habitabefore Alexandria by Dionysius who with sticks and stones attacked the police and took away the prisoners. They put him on a mule and sent him to the desert, so that there he would be free from the pursuers.
From the desert, Saint Dionysius wrote several letters recommending having great mercy with sinners and used with great skill a series of very special phrases from Sacred Scripture to combat heretics.
Saint Dionysius died in the year 265, but his writings and teachings brought him the fame and affection of all the devotees. He is remembered as a true father and teacher.
Prayers to Saint Dionisio to ask for his protection and blessings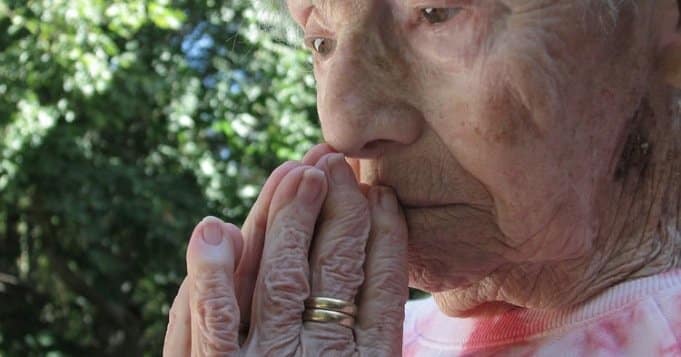 To Saint Denis, we pray in moments of anguish, despair and urgency. Prayers are also raised against headaches and depression.
This is the Prayer to Saint Dionysius, for special requests:
God the Father, source of all that is Divine, You are good, surpassing all that is good and surpassing all that is just.

In You is tranquility, as well as peace and harmony. Heal our divisions and bring us back to the unity of love, which is similar to your divine nature.

May the bond of love and the bonds of divine affection make us one in the Spirit by your peace that makes everything peaceful.

We ask this through the grace, mercy and compassion of your only Son, our Lord Jesus Christ.

Amen.
Prayer to Saint Dionysus for protection
Oh! How great is the love of Jesus for his children, how merciful, but greater is his sadness and disappointment when he sees us straying from the path of the Lord.

Holy Dionysus, holy father, show me the way, to get away from danger, give me the joy of seeing my spirit smile illuminated with the light of the Lord.

I invoke you as your faithful devotee to intercede for me before our Lord who lives and reigns in the unity of the holy spirit. Saint Dionysus I beg your help, come to me and grant me what I ask of you with so much faith.

Amen
Other prayers and prayers to the Saints:
Most read content: