Saint Rita was a nun Born in Italy and today she is considered one of the most popular saints in the Catholic Church, since faith in her figure has spread throughout the world as a great magnet capable of attracting blessings and achieving miracles.
Her name is probably an abbreviation of Margherita, as this was the proper noun under which her parents baptized her in holy communion.
Representative symbols of the Patroness of the impossible causes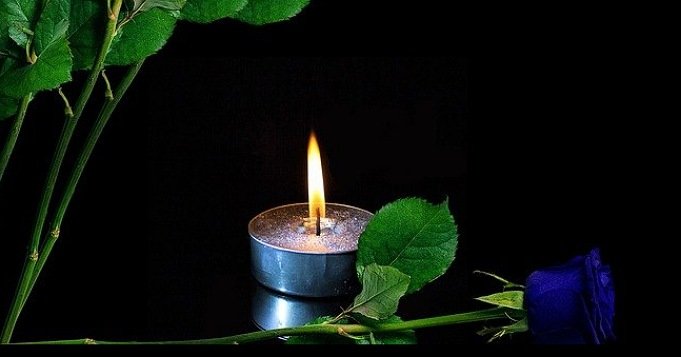 the roses,
figs and
the crown of thorns of Jesus Christ.
Ecclesiastical history records that miraculous cures took place through the nun's intercession; it is believed that her mere presence brought peace to those who took refuge in her words.
The feast of Santa Rita It is celebrated every year on May 22, when his devotees worship him and thank him for helping them with such great benefits.
This saint exercises patronage over:
The impossible causes,
the cure of diseases and wounds,
Safeguarding from marital problems.
She is revered as the saint of impossible causes, difficult, desperate cases, and lost causes.
Protects against abuse and loss. It offers its shelter over families, marriages, and the peace of home.
Cult of Santa Rita de Casia in Cuba
Saint Rita of Casia is a highly revered saint in the largest of the Antilles, so much so that thousands of devotees come daily to his temple located on Fifth Avenue, Miramar in the province of Havana, capital of all Cubans.
This Church for Santa Rita was inaugurated in 1950 and its magnificent design is due to the ingenuity of the architect Víctor Morales.
At the entrance of the temple a plaster image of the patron saint of impossible causes is required, a work that was made by Rita Longa.
Prayer to Saint Rita to ask for a favor and ward off enemies: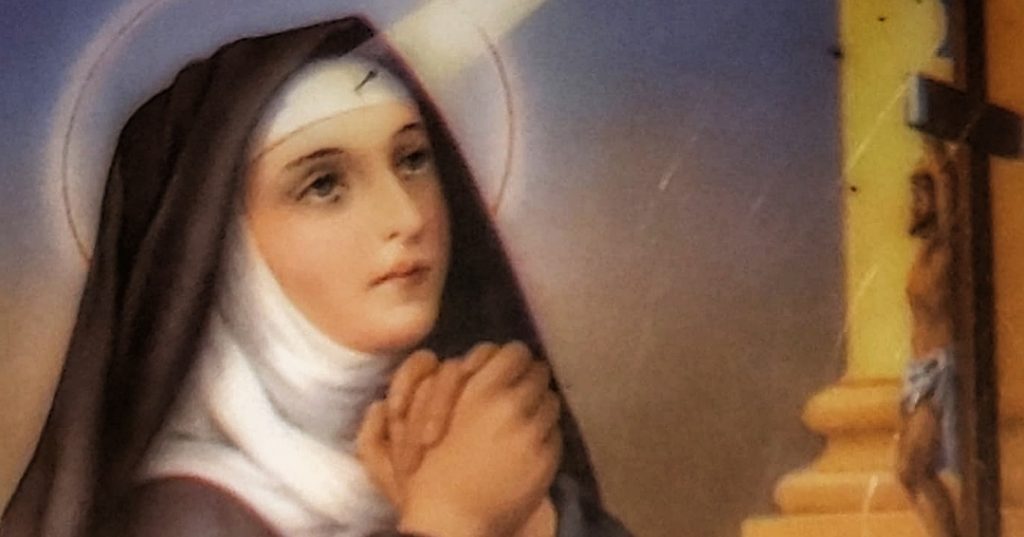 Most glorious Saint Rita, who entered the mountain, with the great serpent you found, the world you brought her meek and allied.

So I ask you, my lady Santa Rita, to calm the hearts of my enemies, so that my enemies

eyes have, do not see me;

hold your hands, don't catch me;

bring iron, don't touch me;

Feet bring, do not reach me;

have ears, do not hear me.

Qlet me walk, [mention the name of the person who invokes the Saint through prayer] as free in the world as my Lord Jesus Christ walked in the womb of Mary Most Holy.

Amen.
Learn about other prayers and prayers to the Saints:
Most read content: