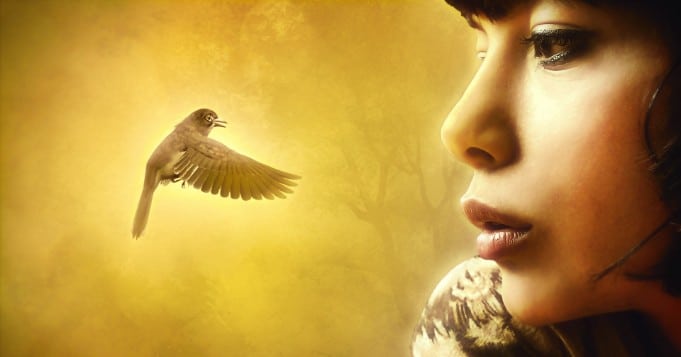 The religious ruled by the sign Irete Odi He is a frequent target of curses and witchcraft, as many of his enemies are not satisfied with his life running without apparent alterations despite all the desired evil and the damage caused.
You cannot trust anyone, the work that is under your responsibility must be explicitly carried out by you if you want to reap good results.
1. Two ceremonies to win in the Irete Odi sign
Respect the daughters of Oshun and keep the promises you have made to the saint.
In Irete Odi the religious prospers if he obeys the saint.
In this Ifá to win:
A bunch of banana is put on Shango and a representation of a horse,
accompañatwo jícaras with aguardiente to Obatalá.
2. Listen and respect the advice of Orula and Elegguá
Ifá says that you should take care of contracting sexually transmitted diseases by maintaining responsible sexual behavior.
Orula and Elegguá They are two of the Orishas who watch over your integrity in this sign, for which you owe them devotion and respect.
Listen clearly to the advice that these saints want to give you so that the misfortunes that may come your way will strike you less fiercely.
3. Don't claim to know what you don't know
Cardiovascular and respiratory diseases are born in the odun Irete Odi.
Flush your portal so any hexes that can be thrown at you are washed away by the cool water.
In this sign it is taboo to get involved in gossip and slander, avoid these osogbos so that you are not affected.
Do not make assumptions or affirm what you do not know so that you do not seek arayés.
4. Dice Oyá: Do not give anything for sure until it happens
In this Ifá, the money reaches the hands of the religious and it is up to the individual to decide to save it or deliberately waste it.
Oyá yansa He speaks in this sign warning the person not to take any project for granted until it materializes because it could be left up in the air.
5. Ifá of rancor, conspiracy and gossip
The abandonment of children is taboo in this letter, with the passage of time children grow up holding a grudge against their parents.
In this sign the enemies conspire to engañar to the religious.
By this Ifá the person is harmed by being selfish.
Avoid infidelities so that misfortune does not knock on your door.
In obedience will be the success of the religious.
It is necessary that you place a mat at the foot of your bed so that when you get up your feet do not touch the cold floor.
We share some advice from other signs and the wisdom of Ifá:
Most read content: