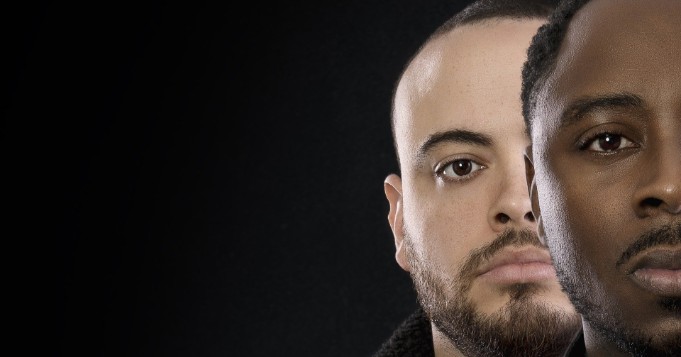 Obara Oshe is a sign that brings many messages between its printed lines.

Undoubtedly, this is a letter where the person will go as far as he proposes, but he must be careful not to deviate from his essence, because by leaving his values ​​aside he will lose his identity.
For outside, for the patio, everything that hurts you
Ifá says that you do not suffer, because the best is yet to come.
In Obara Oshe the person needs to put aside:
The sad memories
bad deeds and
the woes of the past if you want to move forward in life.
The religious ruled by this odun cannot live tied because he will not be happy.
You must set limits in your social circle, because many times the people around us offer us advice full of anger and personal experiences, words that far from helping hinder and añamake circumstances insecure.
Everyone is free to accept advice, but that should not condition the final decision.
Life is about closing circles, learning from mistakes and moving on and the only way to do this is by rejecting what affects us and replacing it with happier goals and memories.
The enemy first slanders and then insults
In this Ifá the enemy first slanders and then offends.
Ogbara Oshe is an odun where the religious is continually haunted by envy.
In this letter the person is watched, as many of his opponents eagerly await his failure to rejoice in his pain.
Orula says that:
You cannot please the enemy to see him lose his temper.
Turn a deaf ear to malicious comments that may refer to you.
Do not clear up gossip, because the person from whom it comes what you are looking for is that you respond to his attack to have a solid justification for attacking him.
Under this Ifá lawsuits are avoided, since their beginning is known, but their end is totally uncertain.
The apprentice surpasses the master in the Obara Oshe Sign
Obara Oshe is a sign where effort and willpower lead to wonderful destinations, as long as they go hand in hand with humility.
In this letter, the apprentice becomes better than the teacher and uses the knowledge gained to grow the environment that welcomed him when he had nothing more than his job to offer.
If the osogbo of the sign is lived, the person will become arrogant and to achieve success he will be able to betray the one who fed him.
We share other Ifa signs with interesting tips:
Most read content: