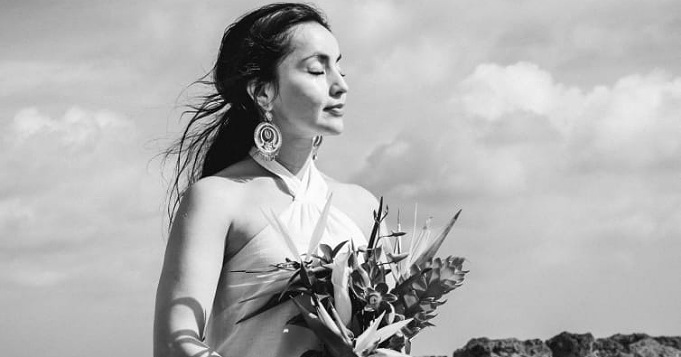 Ifá says in the Ogunda Irete Sign that:
Do not give away your clothes, or give anyone access to your personal items so that you do not receive damage in this way.
Represent your main spirits, because with this action you will give them more strength and evolution.
Do not have animals with crowns in your house, such as peacocks, because these will bring you bad luck.
If you already have them, do not give them away, but be aware that when they die, you will have to make an appointment.
The power of the Orisha Ori is born in this sign, letter where the person will win
You have three enemies who would like to give everything they have and what they don't also to witness your destruction.
The power of the Orisha Ori is born in this sign, a letter where the person will overcome all the obstacles that arise in his life using intelligence, with persuasion you will bring your objectives closer to where you want and then take them.
This is a letter where peace and spirituality are important.
Ifá advises you:
Make several quartz stones so that the good energies are never lacking.
The witch butterfly reigns in this Ifá, an animal that seeks light in the dark
In the Ogunda Irete sign, the queen witch butterfly, which seeks light in the darkness:
It is believed that when a witch butterfly enters the home, it brings a message from him.the Eggunes (spirits) for the people.
Respect this animal and do not try to harm it because you will be the most affected by this action.
You must be constant in life because success will be reserved only for those who know how to sacrifice for what they want.
Do not visit houses where the Mayombe stick rule is practiced, because their spirits are not related to this religious current.
Firmly forge your character so that no one tries to impose anything on you in life
In this sign forge your character firmly, so no one will try to impose anything on you in life,
do not let yourself be manipulated by anyone and
do not listen to advice that calls into question your morality or physical integrity.
Give yourself respect and set limits within your home, do not allow anyone strange to come and revolutionize your home.
Remember, in the Ogunda Irete sign you have an image to maintain, avoid tattoos and other marks on your skin, always keep yourself clean and serene.
We share other signs of Ifá, their advice and wisdom:
Most read content: