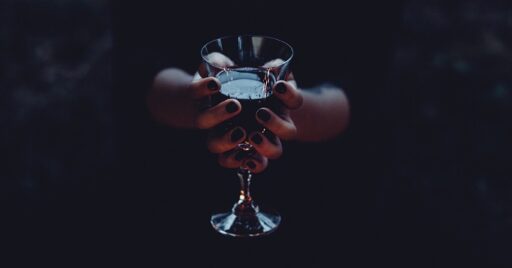 El Orisha Shango He is a deity venerated in the Yoruba Pantheon by many religious who come to him to beg him to intercede in all kinds of lawsuits, especially those related to sorcery.
This saint is vigilant and furiously punishes human beings whoañaHe hates his peers for no reason, the weight of his anger falls on them, which becomes implacable in the face of such infamous acts of violence.
Effective works with the Orisha:
1. Flour with Okra for Shango
To make this preparation we begin by cutting the okra that was previously washed into small wheels, in a separate pan, boil a cup of milk and water, once the boil is broken, añaof the corn flour which is being removed taking care that no lumps are formed.
Subsequently, the okra and a tablespoon of corojo butter are added, letting the mixture rest for a few minutes until it becomes thick.
It is placed in a still hot gourd and thus is presented to Shango. Some religious people place the name of the enemy on a piece of tracing paper inside the container.
Two candles are lit to the Orisha and she is invoked on her knees on the mat by the sound of her maraca.
2. Work with Cooked yam
For this work a medium yam is required, it is cut into pieces and later they are introduced into a pan with boiling water until they become soft.
Once they have reached the correct cooking point, they are removed from the pot and seasoned with corojo butter, you place the name of the enemy on the container in which you are going to present the dish to the Orisha and serve them.
Once it has cooled down, you present it to the Orisha in the same way, you place two candles on the saint and ask for his help to overcome the difficulties with the person who is harming you, you only ask the deity to do justice.
3. A glass of Red Wine for Kawó Silé
The Orisha Kawó Silé, the name by which Shango is also known, is offered a glass of red wine, through this liquor the saint is asked to do justice to the people who want to harm you.
This simple offering is very effective especially if it is a litigation in which it is found by means of justice.
Two candles can be lit to the saint, in this case this decision is left to the believer.
Most read content: