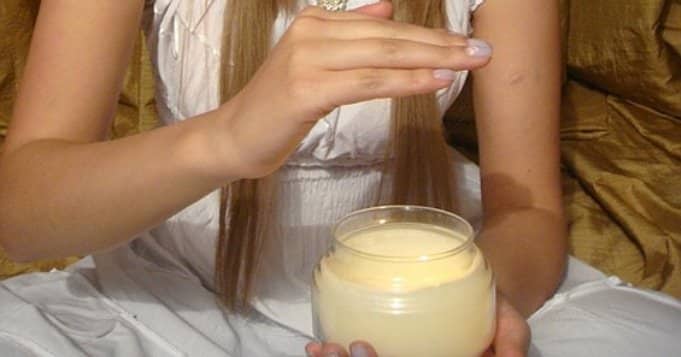 Candles are not just decorative elements. On the contrary, they have a strong spiritual meaning that we use in any space of the home.
Y scented candles, widely used in aromatherapy today, multiply that spiritual bond.
In addition, we must know that this type of lighted candle will constitute a key piece in our spirituality and will give a touch of peace and harmony to our house.
Scented candles, thanks to their multiple fragrances, not only provide a pleasant aroma to the room, but also help to enhance emotions and attract the best vibes to our home, eliminating negativity, sadness and depression.
How the scent of jasmine can awaken the senses?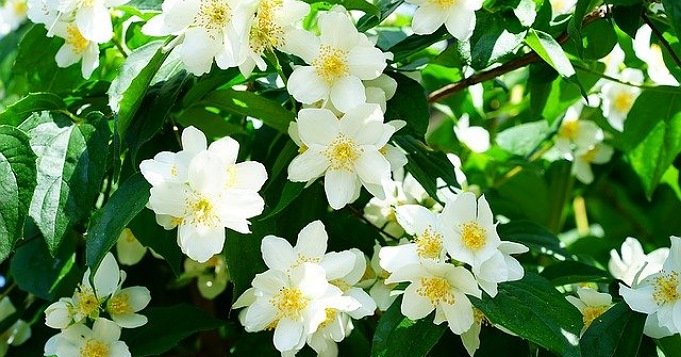 Scented candles represent energy, passion and vitality and also constitute a sign of protection and the desire for protection and protection.
And the scented jasmine candles, with its fruity, warm and aphrodisiac aroma, it is one of the most popular oriental aromatic therapies to awaken our senses in a peaceful and safe environment.
Jasmine is the aroma of tranquility, of love, of the good and beautiful things in life.
By using a candle with this smell we will achieve:
A better mood by eliminating stress
Relaxation and calm of both mind and body
Hormone balance and spiritual healing
Clean the bad vibes from the spaces where we turn it on
Attract abundance and love, luck and fortune
Combat the stress we suffer every day
The scent of jasmine is powerful and at the same time exuberant and intoxicating and helps us deal with problems derived from stress and anxiety, since it encourages a warm and welcoming environment.
Take action against the bad vibe
The powerful and sweet aroma of jasmine perfectly eliminates any type of unpleasant smell such as smoke or food remains, so it will also take the bad vibes associated with them.
As well as you can calm and relax situations of tension, anguish and conflicts in the family.
Stimulating scent for love
We must also know that jasmine represents pure love, so if we are looking for our other half, we can place a scented candle with this scent to attract that special person into our life.
How can we use jasmine scented candles?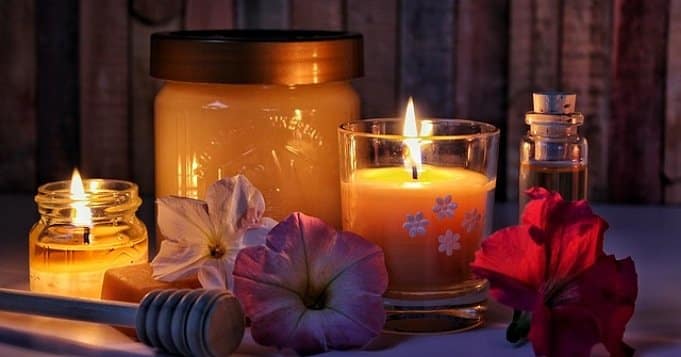 Always keep in mind that when we light the candles to activate the good vibes the space where we do it, be it the home, the business or another, it must be clean and tidy, in this way everything will flow smoothly.
Choose a time of day or night when your home is quiet and calm, without the traffic of people, this will help you in concentration and you can attract peace.
You can use the same candle several times, you only have to extinguish it when you think it has fulfilled its mission for the day.
You can turn it on when you go to meditate, to clean at home or even when you go to take a nap, just make sure to place it in a place where there is no danger.
Do not forget to activate your spirituality and inner peace so that the results are as expected.
Learn more about the Great Power of Candles:
Most read content: